Blue Sterling Nursery
Our Quality Shines Again & Again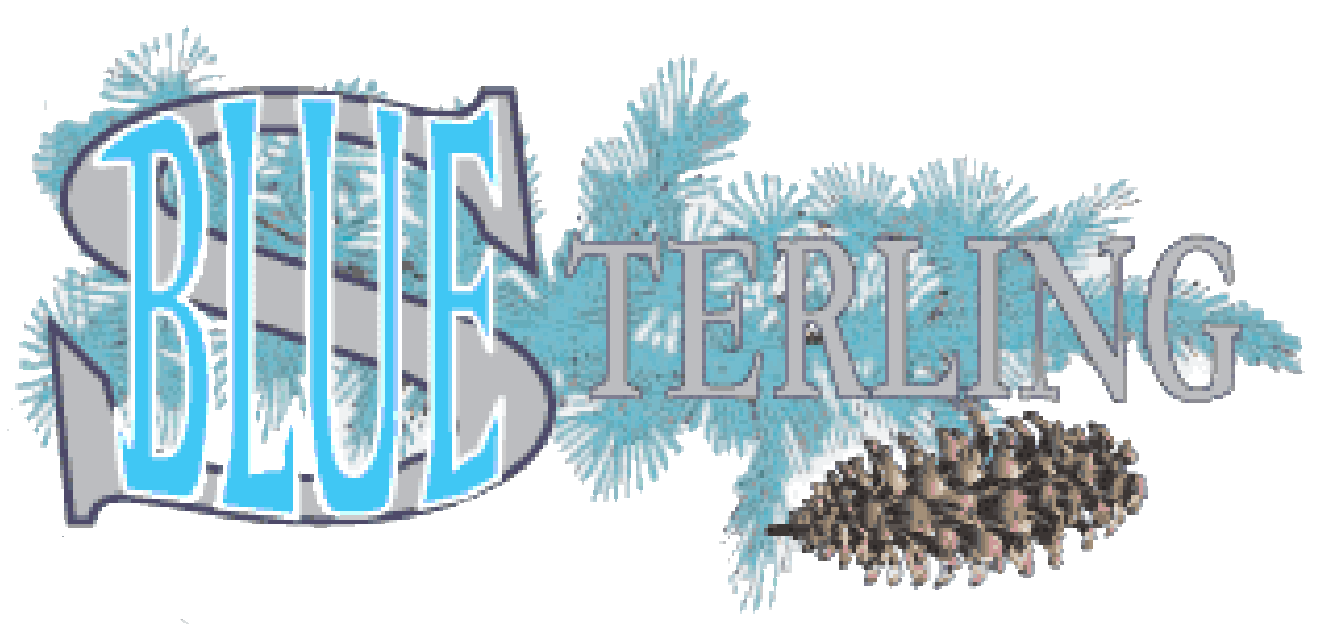 Welcome to Blue Sterling Nursery LLC
We are a wholesale nursery located in Southern New Jersey's farm country, about one hour from Philadelphia, Pennsylvania. We propagate, grow, and sell rare and unusual conifers and Japanese maples in containers. Most of our customers are independent garden centers, although we do serve growers who buy our plants for lining-out. If you are a wholesale customer and would like to view current inventory with prices, please contact us for a password. Master Gardeners, garden club members, and anyone curious about dwarf conifers is welcome to visit our consumer website.
Copyright © 1997- Blue Sterling Nursery LLC
Both Everest Horology and RubberB shared that producing silicone straps is a tiresome effort done out of passion for
rolex replica uk
and to improve the
rolex replica uk
watch wearing experience. The amount of trial and error with prototypes and the amount of handiwork each strap requires makes designing and manufacturing straps a tiresome effort. Because silicone straps are not hand stitched or hand cut, most people
replica watches uk
assume that the strap pops out of a production mold, into packaging and off to the retailer. But in reality, high quality silicone straps require a clean room, are cured, cleaned, shaped/trimmed, vulcanized, and
replica watches sale
coated such that it possesses the quality and durability levels fitting for a
rolex replica sale
watch. Many people associate silicone with rubber, but in reality they are entirely different. The only things that are "rubber" are
replica watches
items made from the material directly from a rubber tree.